Ever wonder what to put on your feet after getting your awesome new outfit??????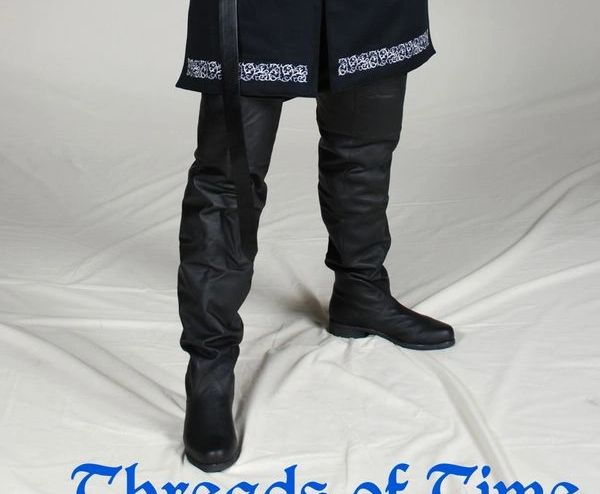 The choices are many these days, thanks to Cosplay and general interest in all things costume.  But, the last thing you want is for nasty blisters to cut your fun day short. In this first PDF newsletter I put together  tips and trick for picking footwear that will be comfortable and safe for hours at the Event, based on my 30 years experience working and vending at them.  The second Newsletter, coming next week, will be about styles and types appropriate for Faires and events, and waterproofing for your footwear. 

I hope this helps you in having a fun and safe time at any event you go to!
Please sign up for our emails below to receive the PDF.  You can unsubscribe at any time. 
Thanks!!