Merchant Bodice / Petal Bodice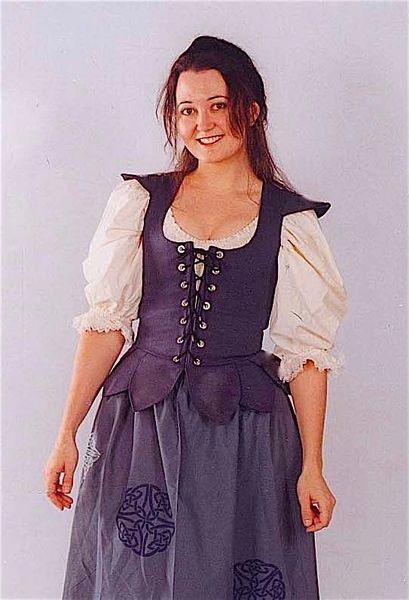 This lovely bodice is made in a heavy cotton twill with peplums (waist) and epaulets (shoulders) for the Merchant Bodice. A slightly higher class level than our plain Bodice.  The epaulets can help keep shoulders from getting sunburned!  The Petal Bodice version is great for a bit of detail at the waist (just the peplums, not the epaulets), also great for Fairies and Fey!  Can be made in other fancier materials if desired, please inquire. 

As is standard with our bodices, it is made of heavy, washable cotton twill with boning next to the lacing to avoid unseemly bunching. All seams are reinforced to withstand the rigors of Faire / LARP life. This garment is REVERSIBLE! (the exception is if you order sleeves for your Merchant Bodice, then it can no longer be reversible) Your fabric color choice is the 'outside' of the garment.  The "liner" side comes standard in black. Other color options for the "liner" side may be requested in the Special Instructions section. 

BASE PRICE LISTED ABOVE IS FOR THE PLAIN PETAL BODICE (not pictured at the moment), shoulder epaulets and other options are extra.
Made in 100% cotton fabric and is machine washable. 
Removable Sleeve Options are available. Pictures below. Sleeves would tie in under the epaulets for the Merchant Bodice. Petal Bodice would have a line of grommets at the shoulder for lacing. Sleeve option for the Merchant Bodice renders it NON Reversible. 
To ensure a properly fitted garment, please give us your Measurements in the Special Instructions. Measuring chart and form available via email.
For a fancier, more noble look, velveteen is available by Special Order. Special Orders my result in additional costs. Please contact us for more details.
Also available with knotwork as our Celtic Merchant Bodice. 
Our garments are not massed produced.  
Each one is hand made to your specifications here in the USA and our quality takes time.
This means it will take 4 to 6 weeks to get your order to you.
July through November orders may run over 10 weeks due to our show schedule.
Occasionally we can manage rush orders or MAY have the item in stock, please contact us before ordering.
  Thank you for taking this into consideration when placing your order.
SLEEVE OPTIONS: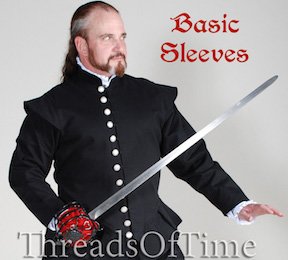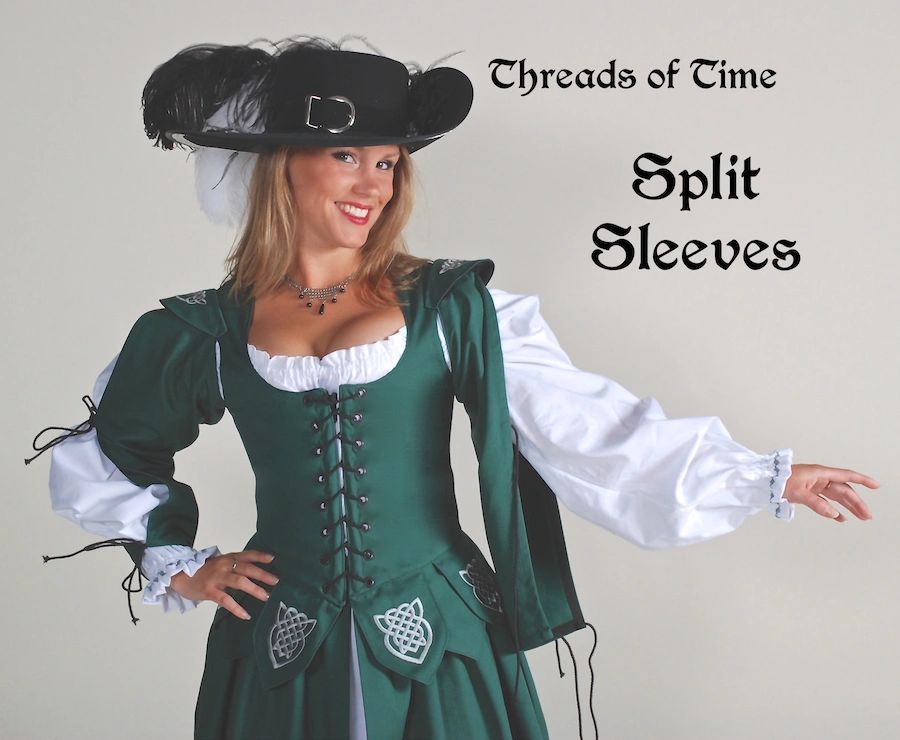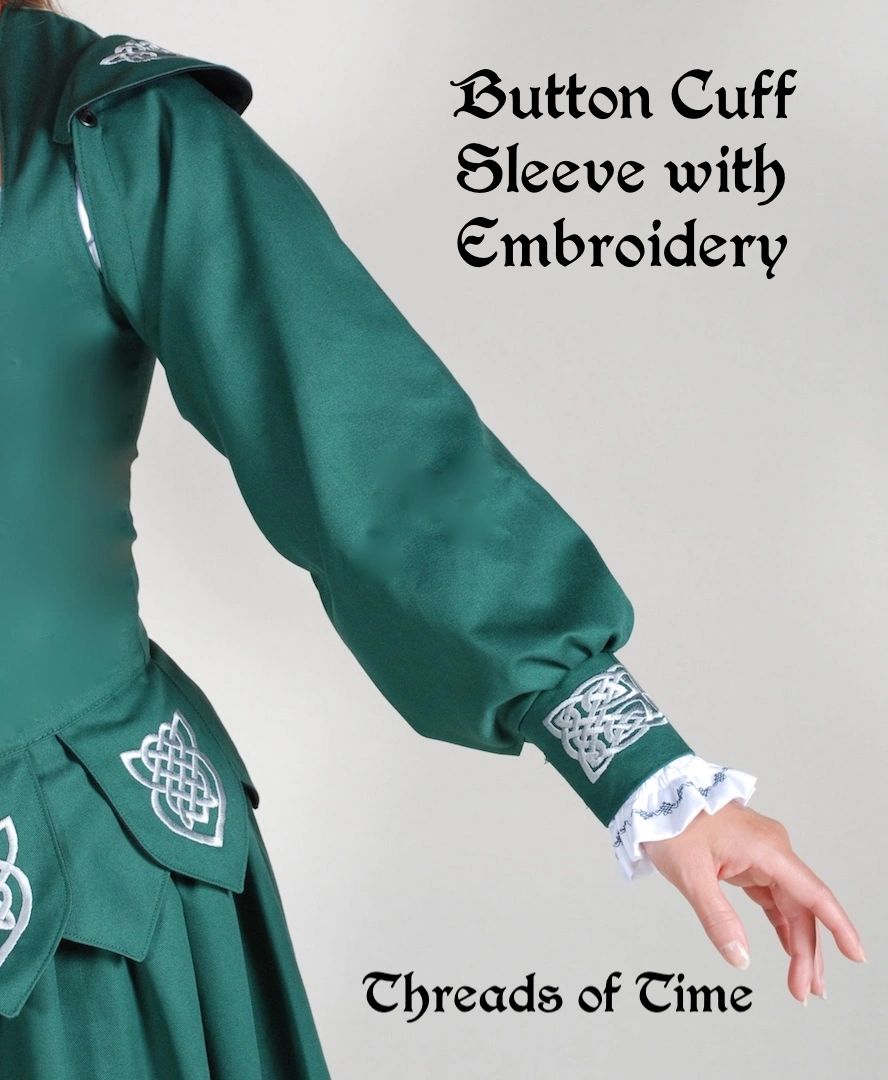 Need help lacing yourself into your bodice? Here are some tips to help!!